PROVIDING TECHNOLOGY SOLUTIONS TO IMPROVE YOUR BUSINESS SINCE 2000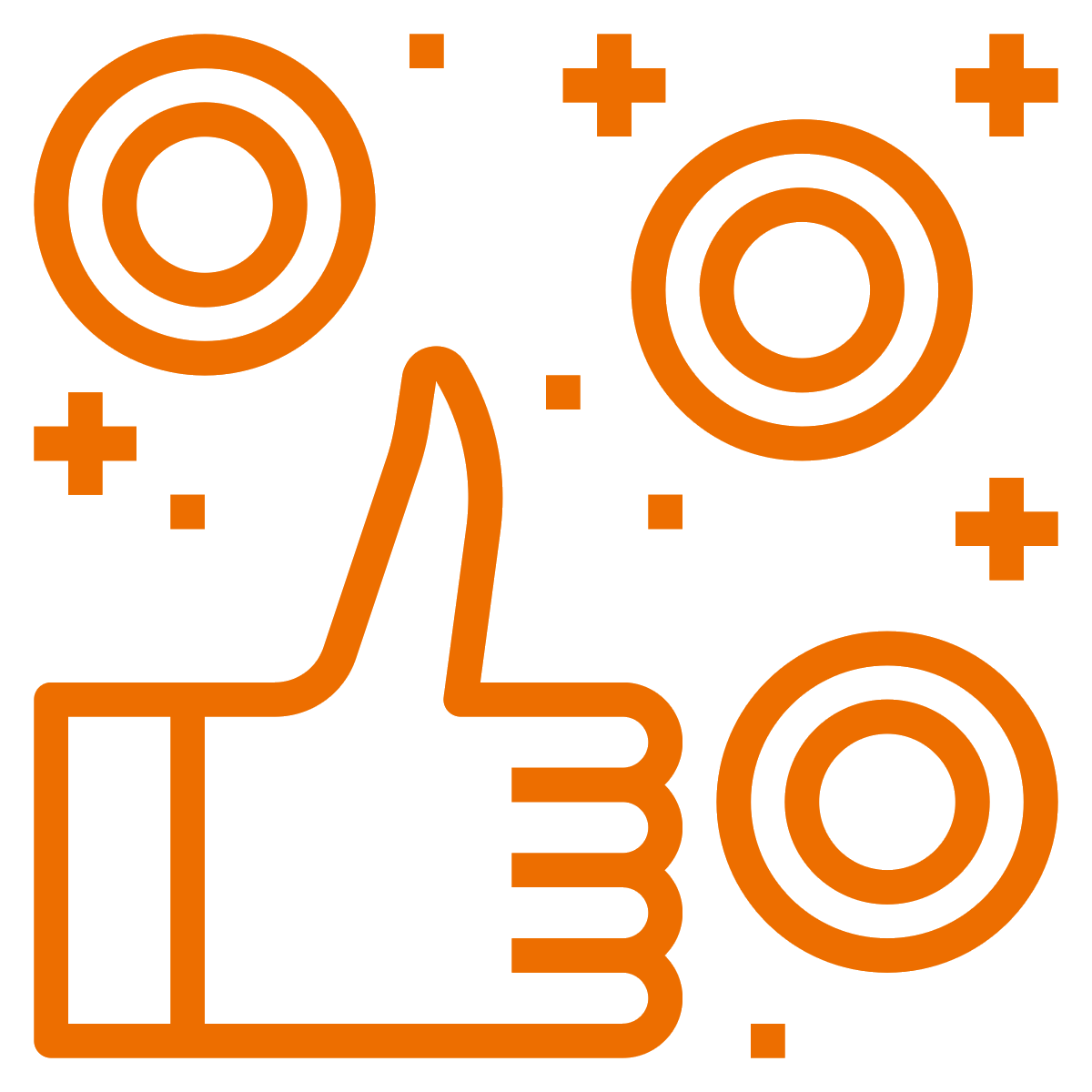 Reliability
We are technical consultants that you can fully trust. Thanks to our skills and approach, we support all business areas from start to finish and down to the last detail.

Skills
We are specialized in several areas. Not only do we have the technical knowledge, but we also understand business models and strategies as well.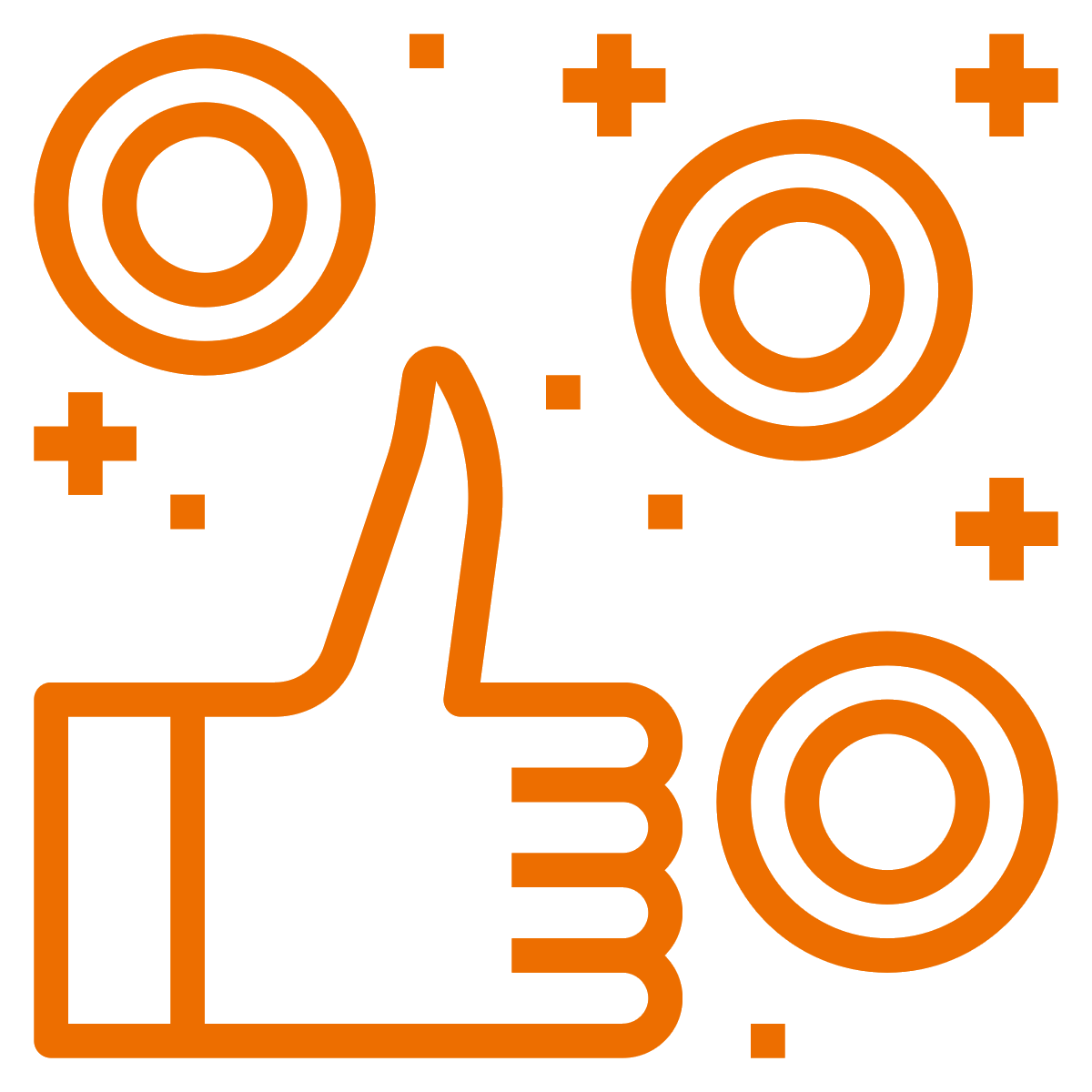 Global perspective
Our multidisciplinary team implements complete solutions. We take care of the whole process from the technology strategy down to the implementation of the solution.
WHY MR. HOUSTON IS DIFFERENT
TECHNOLOGISTS
Technology is our true passion, but we understand that it is a means and not an end, its main goal must be to make your business more efficient
EXTENSIVE EXPERIENCE
We know our industry very well. mrHouston was founded 18 years ago with the aim of resolving IT problems, and it has grown and evolved ever since. We have a multidisciplinary team and the most renowned partners support us
BUSINESS LANGUAGE
We understand your market well and we speak your language. We work with all kinds of firms and businesses from different sectors, from banking to retail, in order to provide you with the best IT infrastructure, cybersecurity, software, consulting and digital transformation services
FULL SECURITY
Your security is our priority. We have the best tools and processes as well as the most qualified staff. We are committed to complying with the highest industry standards
WHAT OUR PARTNERS SAY ABOUT US
Our firm was affected by a ransomware attack and Mr. Houston helped us diagnose it and implement corrective measures immediately. Additionally, we were given medium and long-term recommendations in order to be better protected.
Mr. Houston has been providing us with outsourcing services for the past 7 years. This has allowed us to fully focus on our business instead of on technology evolution
Mr. Houston has been able to shape our firm's in-depth picture. The standardization of processes and the elimination of barriers have been essential for our efficiency
At a time when digital transformation is unquestionable, Mr. Houston has always been and continues to be a very valuable technology partner. They contribute with know-how, proactivity and mutual understanding, which are the basic requirements for safe, sustainable growth
Thanks to Mr. Houston, we have been able to successfully develop our professional activity in Spain; IT has been an ally for us. In a field as demanding as ours, we regularly face technology challenges, but mrHouston is a very close partner that has constantly helped us resolve our problems over the years.