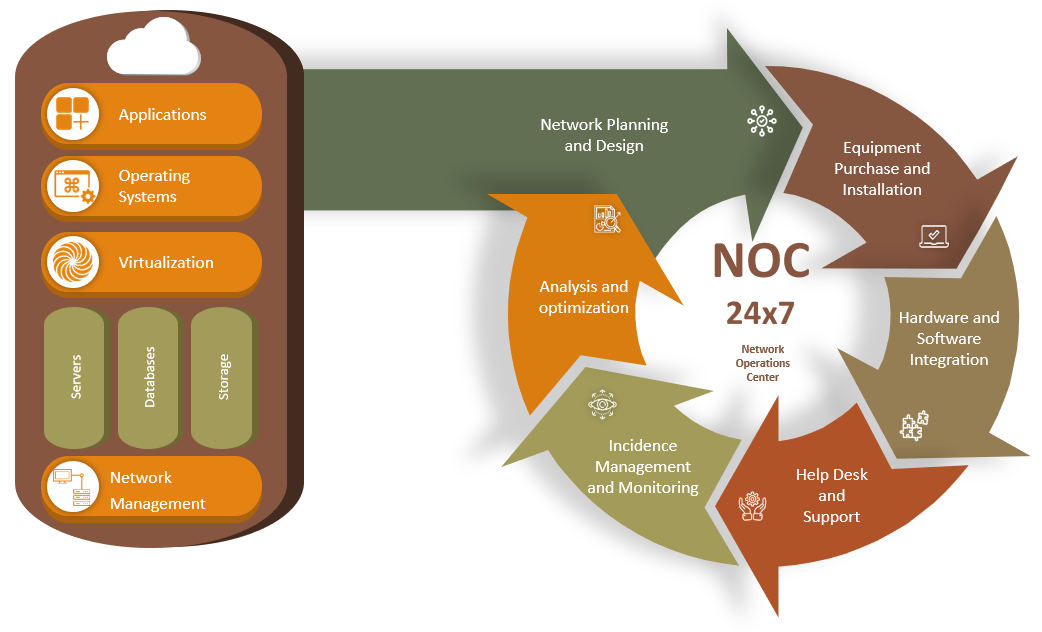 At Mr.Houston, we supervise, manage and resolve problems related to the central administration of our clients' IT assets. Our technicians are at your disposal to help you implement the system within your infrastructure: installation, updates, migration, backup copies, support, proactive and reactive maintenance, security audit…
Our monitoring service is perfect for those businesses that always want to be at the forefront, since we try to anticipate any potential incidences that might occur.
There are several areas within the field of system administration:
Network management – physical level layers and protocols, links to data and networks (wiring, routers, switches)
IT system administration – including clients' and servers' operating systems, database management systems, hostings, vps, virtualization and cloud.
Network and Internet services administration – web servers, email, directories or remote access
Security and monitoring of different areas.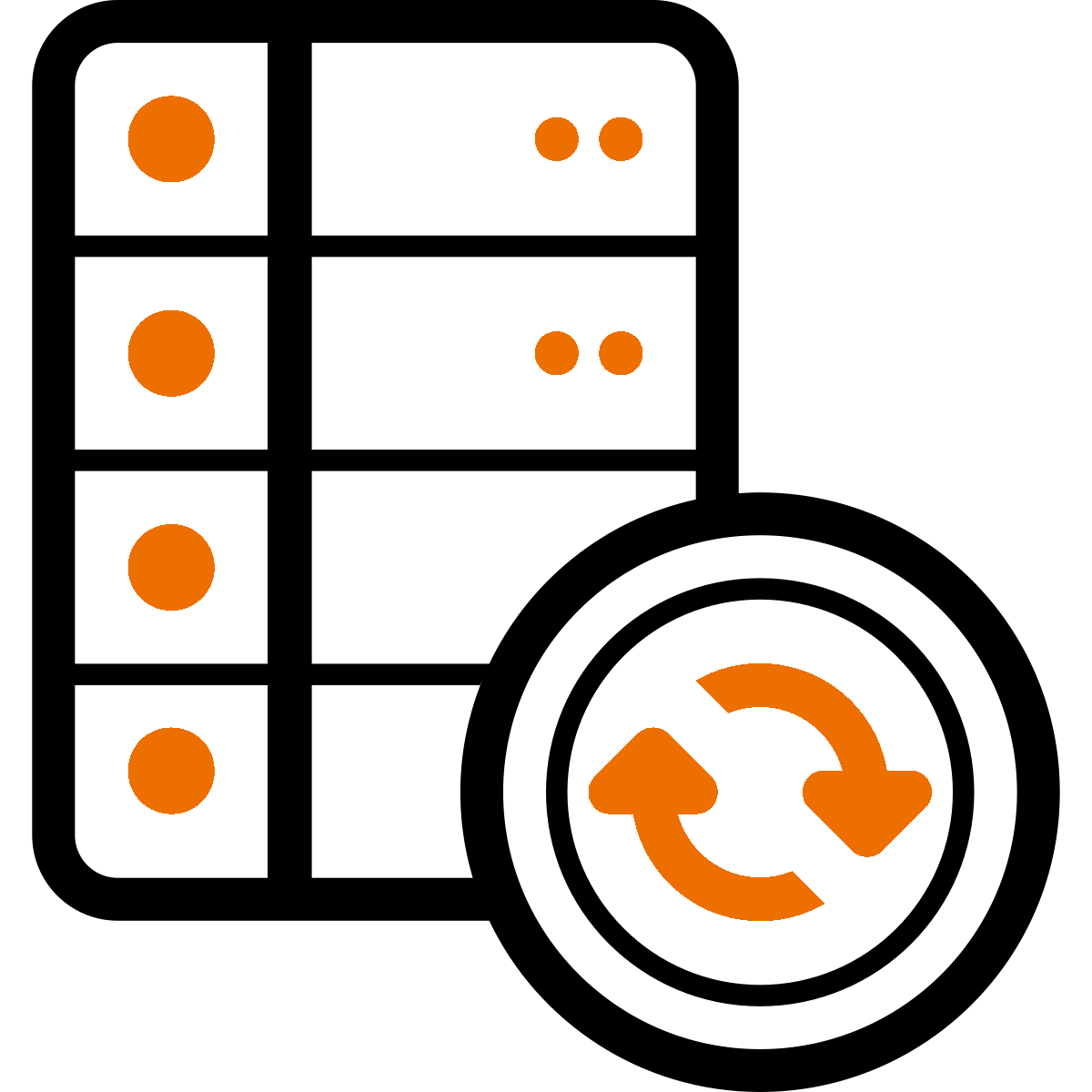 Even though backup security might seem to be very basic when managing a server, there actually are many users who forget to secure their data. Therefore, developing and implementing a backup strategy is essential. If any type of server incident took place, no information would be lost.
When developing a security strategy for server administration we need to consider the following aspects:
Update it regularly.
Host it in an external physical location where the server itself is.
Include all the data.
Once the backup strategy is developed, it is mandatory to check it does not take up storage space. Every activity log generated by the server must be automatically removed on a regular basis.
But do not worry. We will handle everything and we will keep your data secure.