A Security Master Plan allows businesses to have a road map in the medium term (2-4 years) in order to implement measures to improve their security and reduce risks.
Thanks to this Master Plan, businesses will be able to have an investment calendar related to a reduction in both risks and resulting costs.
Our expert IT Governance and Security consultants will take into account when making the Master Plan factors such as:
Business requirements
Legal compliance
Risk analysis
Business continuity plan
Corporate processes and procedures
IT Security measures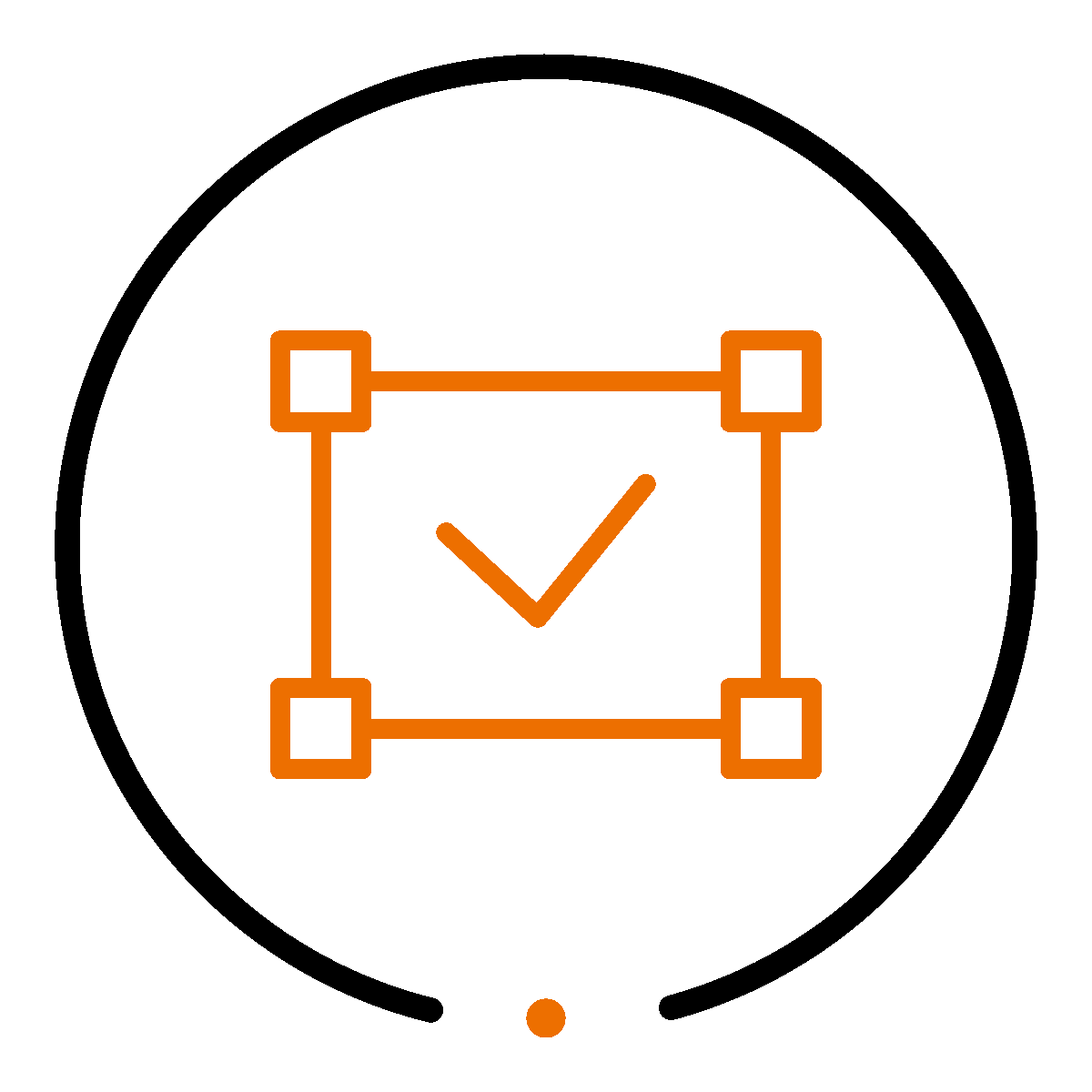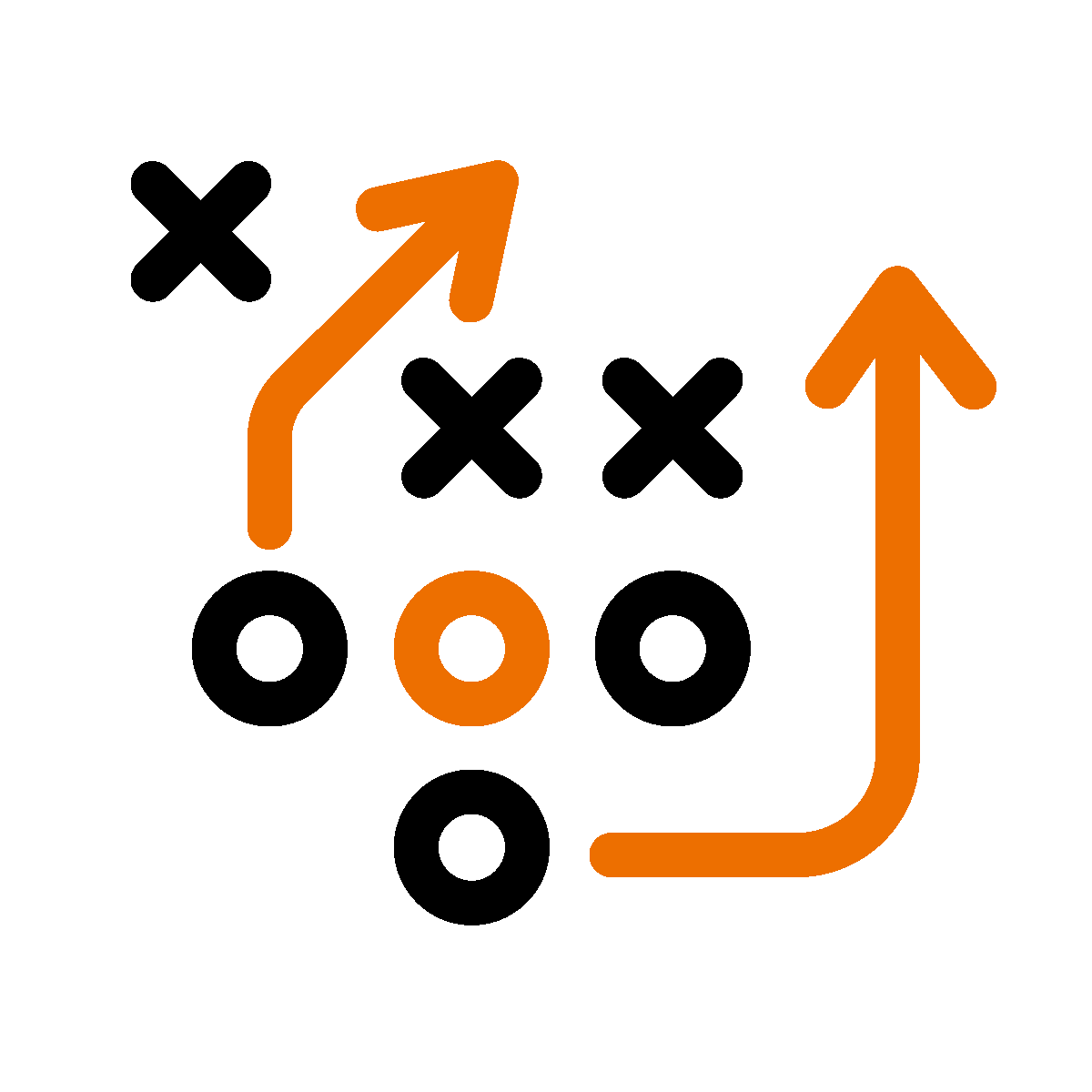 Risk analysis and management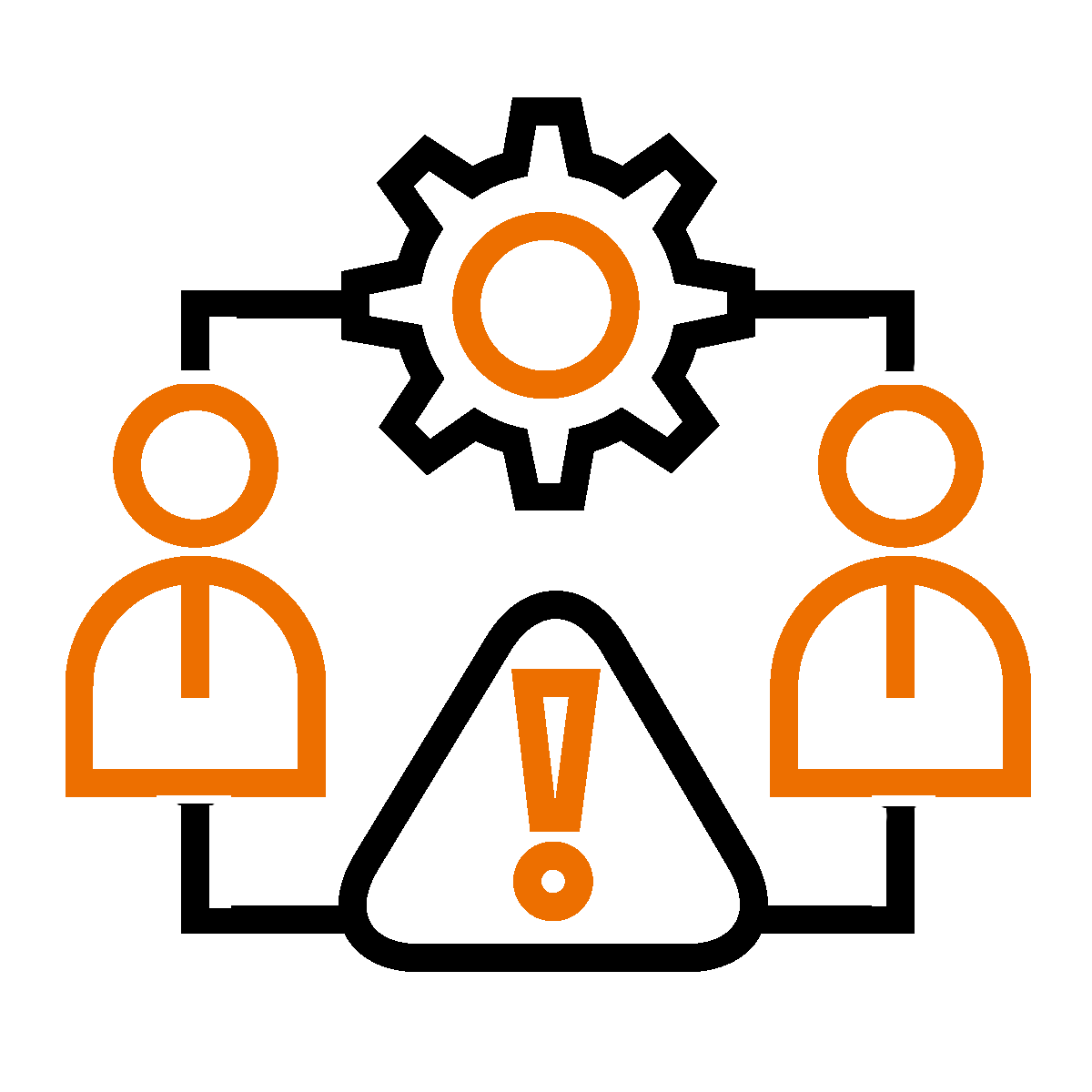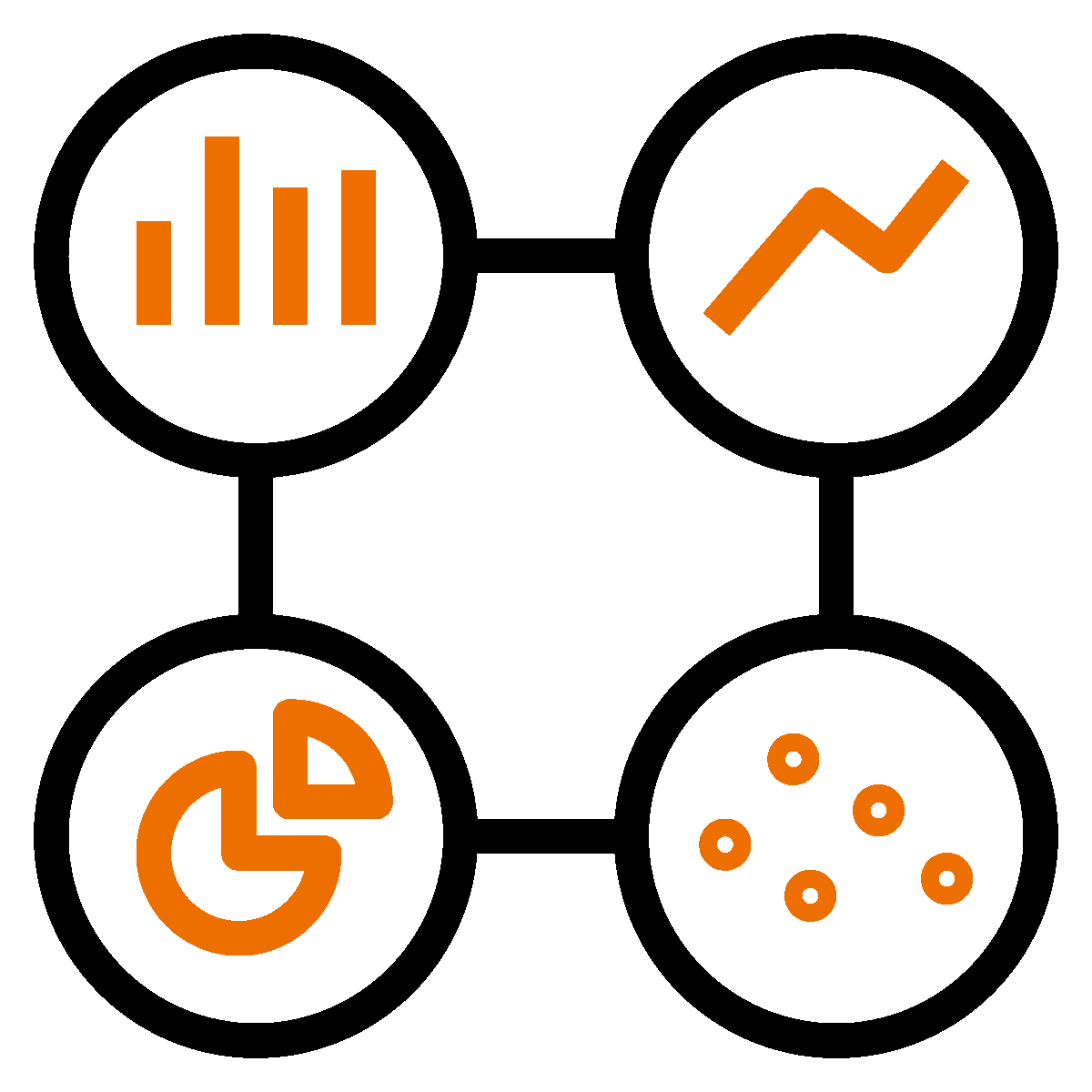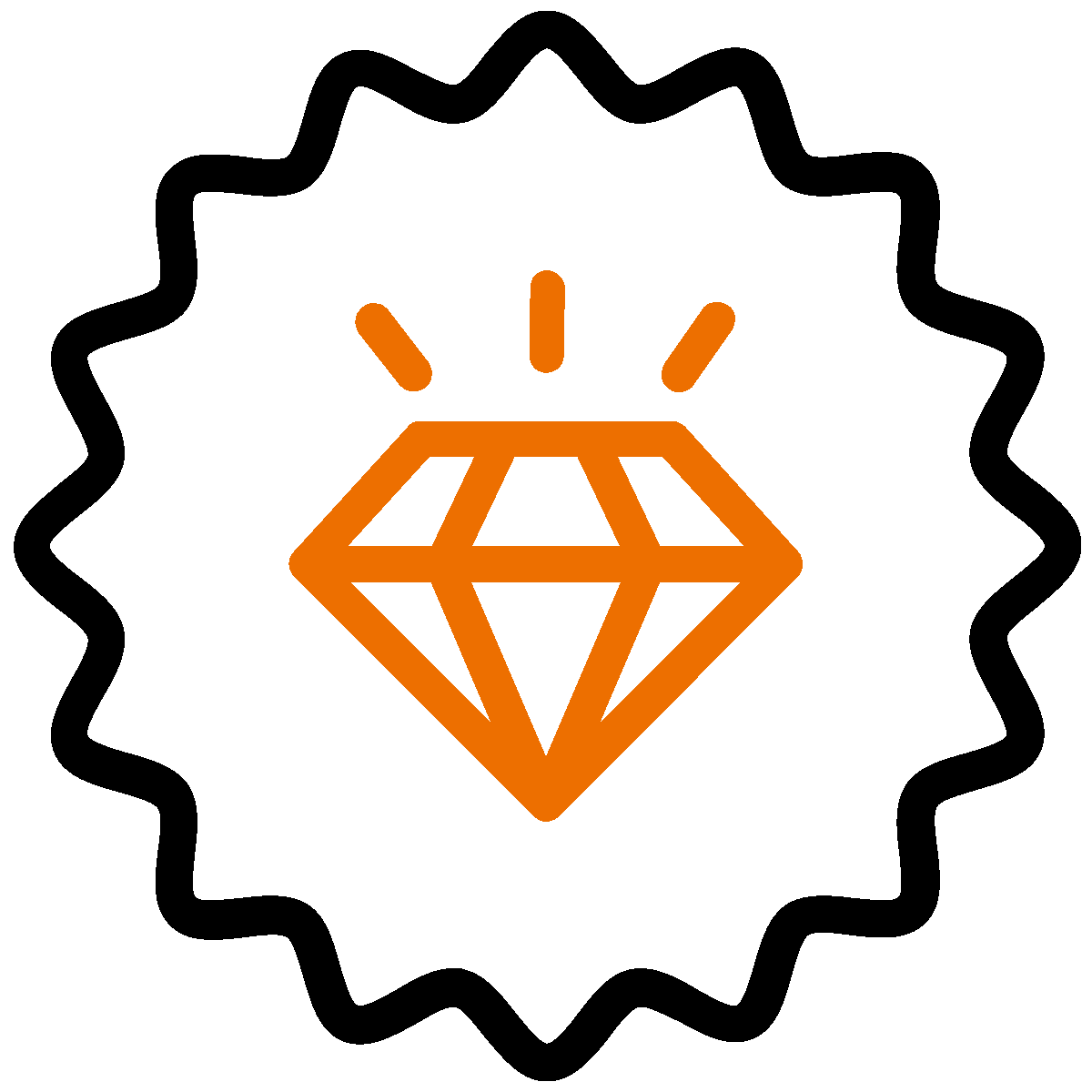 STAGES IN ADAPTATION TO REGULATIONS.

GDPR REGULATORY COMPLIANCE
GDPR regulation highlights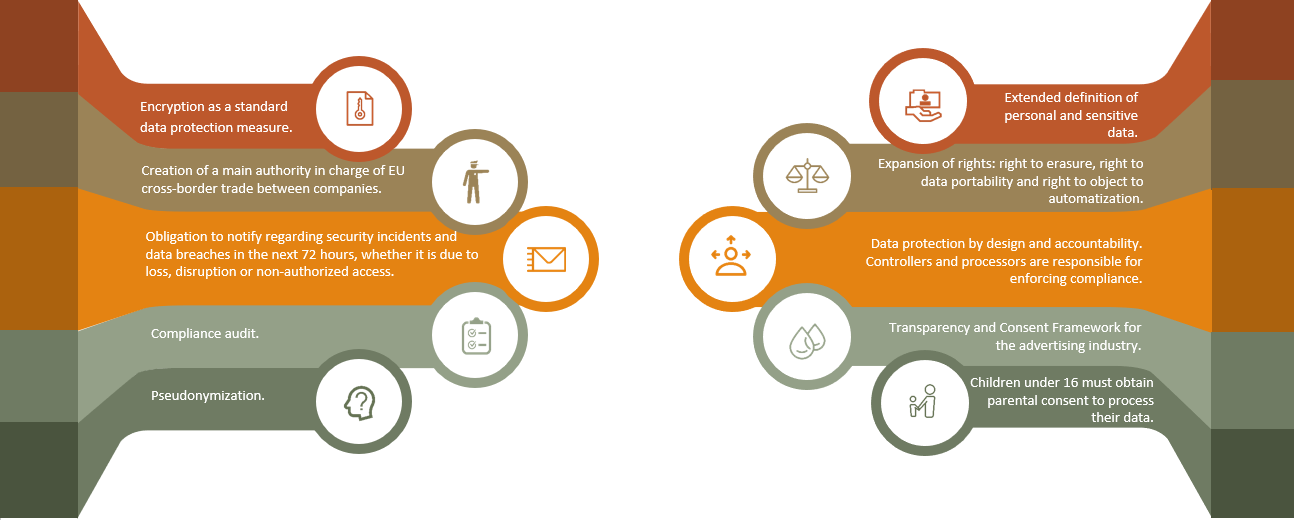 KEY FACTORS TO ENSURE GDPR COMPLIANCE
FINANCIAL
Non-compliance penalties:
– Up to 20 million euros
– 4% fine on yearly global earnings.
PROCEDURES
Assessment of the most advanced solutions for security implementation.
Implementation of technical and organizational measures to enforce regulatory compliance.
CORPORATIVE
Data protection becomes a management-level issue.
In some cases, a Data Protection Officer (DPO) is designed.
AWARENESS
Training and awareness building for employees and managers.
Ongoing budget for training.
Employees with access to personal data must sign a confidentiality agreement