All the cybersecurity you need in order to protect your business.
At mrHouston we are aware of how dangerous it is for businesses to be exposed to threats. We have a team of experts in IT security with a large portfolio of solutions and services so our clients can receive the security they need for their digital processes.
Our goal is to reduce digital risks by protecting the business' critical processes, digital identity and sensitive information, so your business can operate with ease within the dangerous context we are in.

BENEFITS OF INVESTING IN CYBERSECURITY

Reinforces the client's trust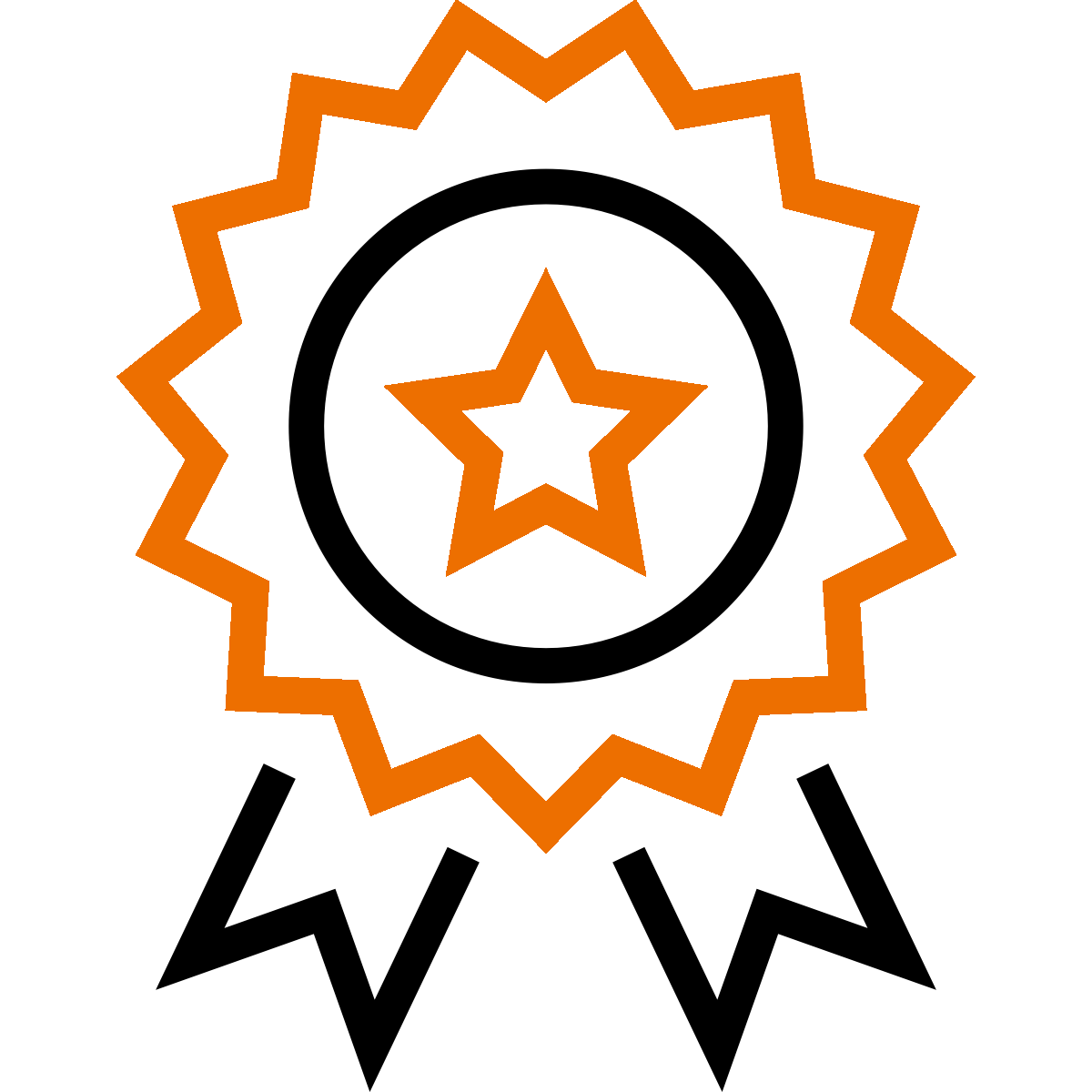 Security in online transactions


Compliance with the regulatory framework

HOW MRHOUSTON CAN HELP YOU PROTECT YOUR BUSINESS
At mrHouston we provide you with different tools to safeguard your business' information systems and the data they contain. Businesses must have in place a system and a plan that prevents threats to the extent possible, as well as a remediation plan to take action in case a cyberattack takes place. We offer information security and IT security services.
What do we mean?
Information security is the set of preventive and reactive measures and technology systems that allow us to safeguard and protect data while keeping them confidential, available and complete.
IT security is a field that focuses on protecting computing infrastructure and the contained or circulating information.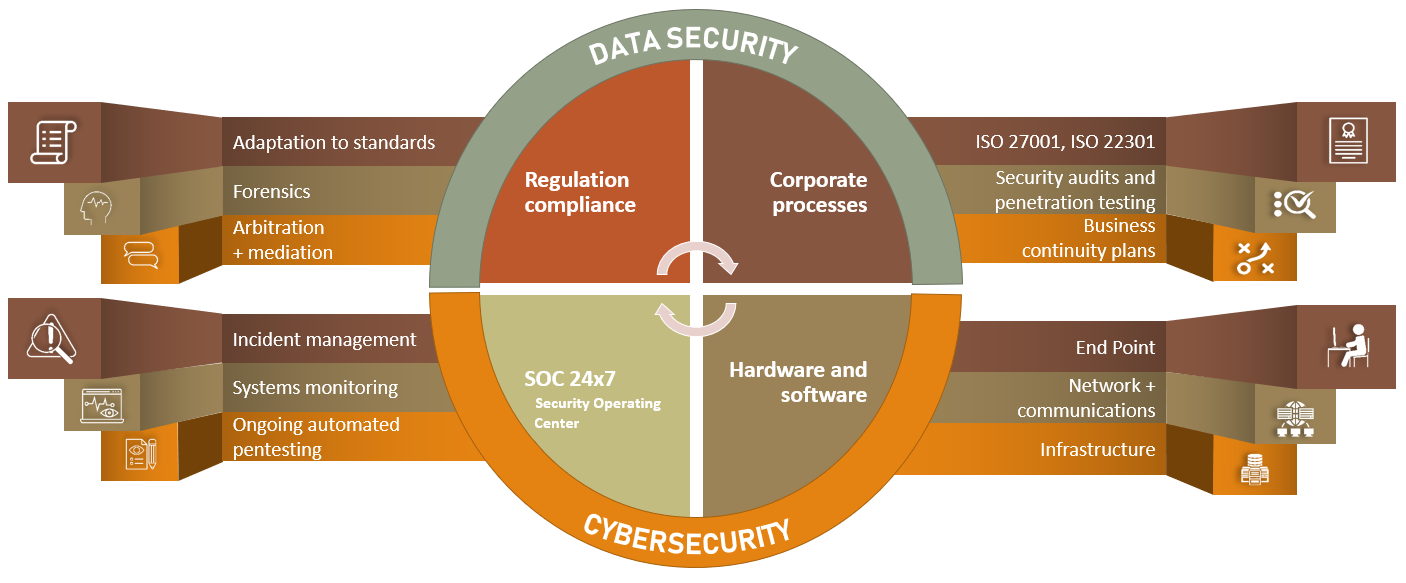 *Click on each section to access
DO YOU WANT TO PROTECT YOUR BUSINESS? CONTACT US.
[]
keyboard_arrow_leftPrevious
Nextkeyboard_arrow_right