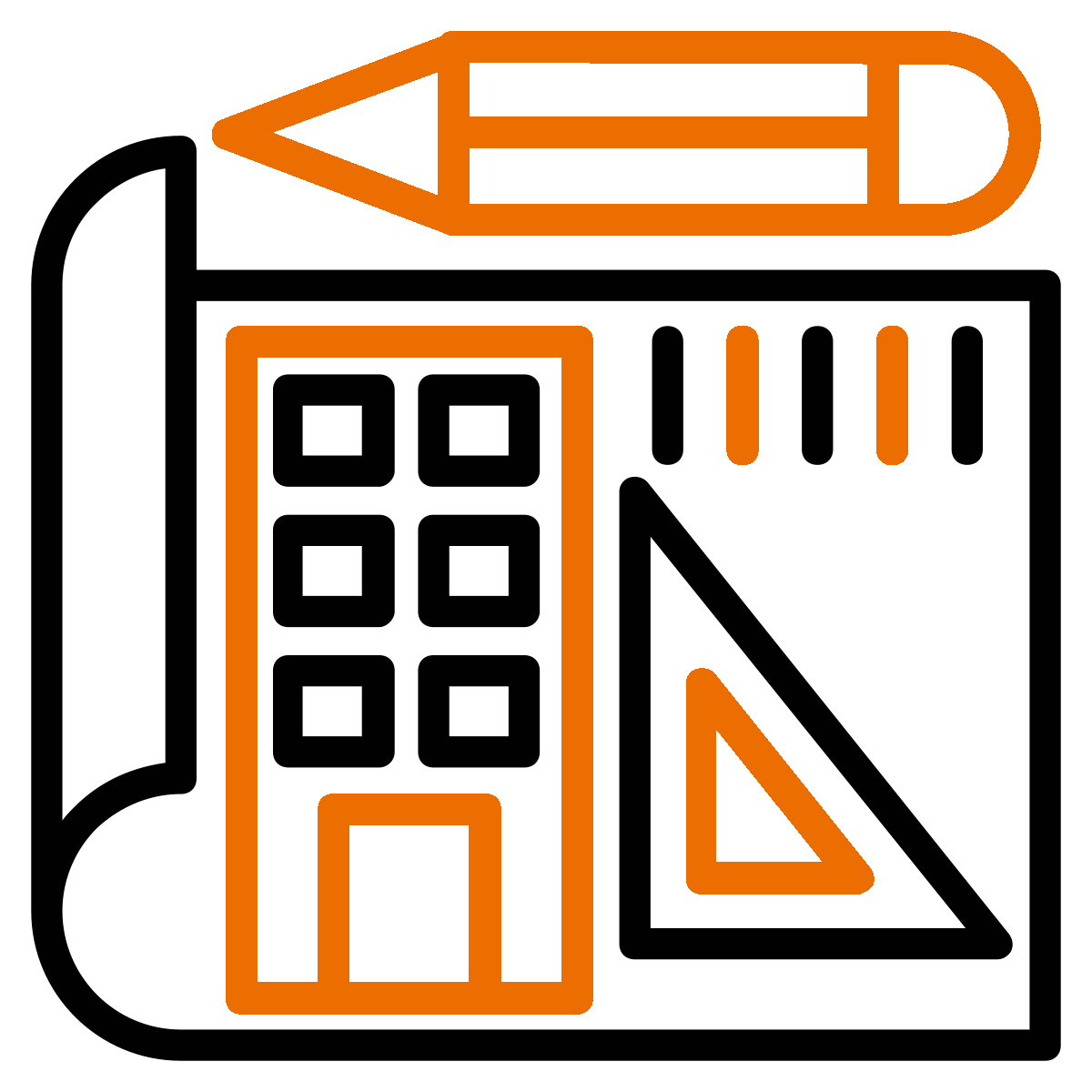 IT design of offices and transfers
Experts in the design and execution of new offices and, above all, in transferring and moving. We care for your workplace's aesthetic down to the last detail.

CPD's design and installation
Scalability and easy management Data centers with optimal temperature control, power supply and grid connection

Technical and electric wiring
Constantly updated wiring in order to facilitate infrastructure maintenance.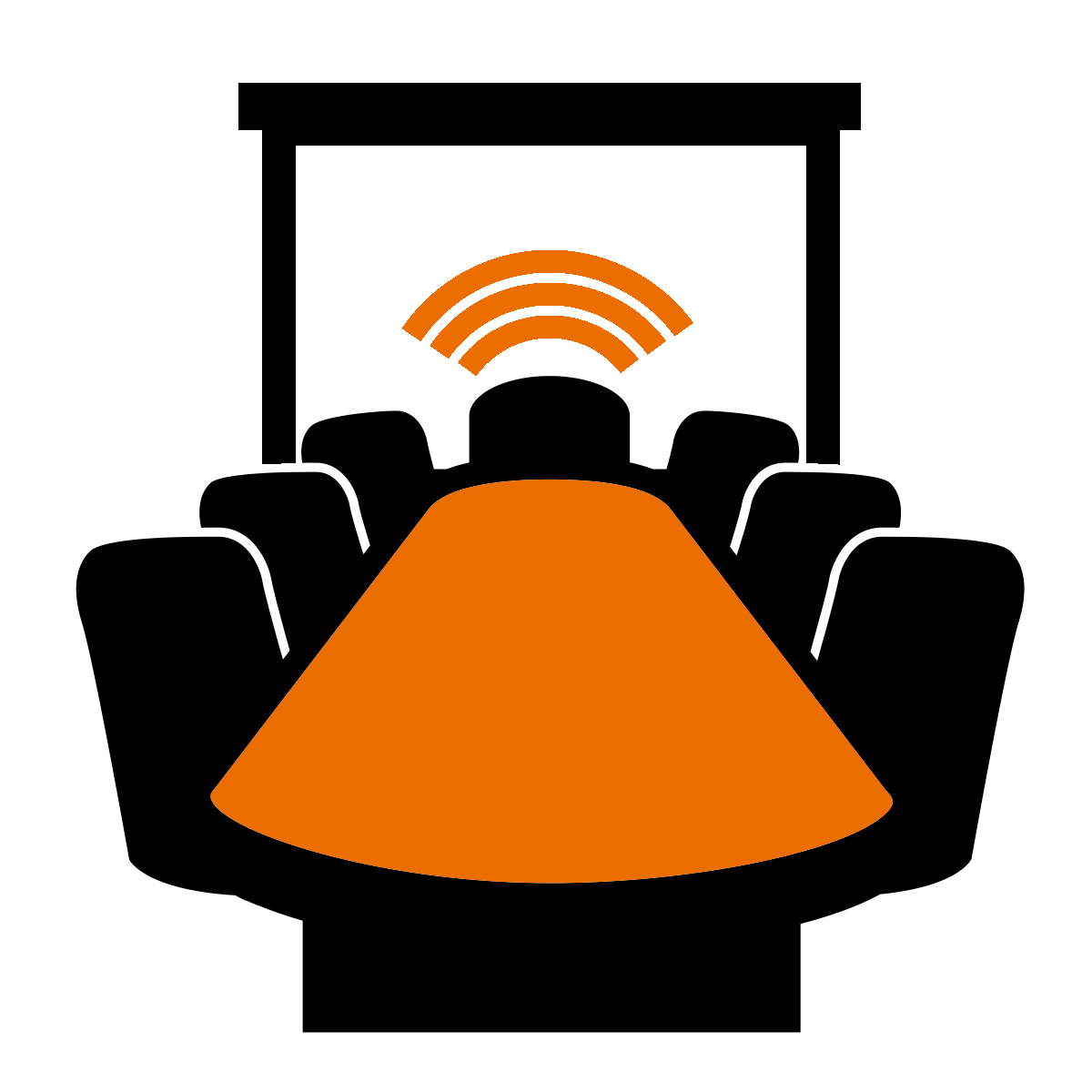 Networking solutions
Selection and installation of the audiovisual and domotic equipment that best fits networking rooms at an aesthetic and technological level.